Tuesday, May 08, 2007
Land Of Ten Grand
Novy was in Minnesota this past weekend, and was kind enough to give me some pics. Sounds like she had fun out there. Check out her blog,
"Novy, Raw!"
for more on her trip and her unique brand of Sox coverage.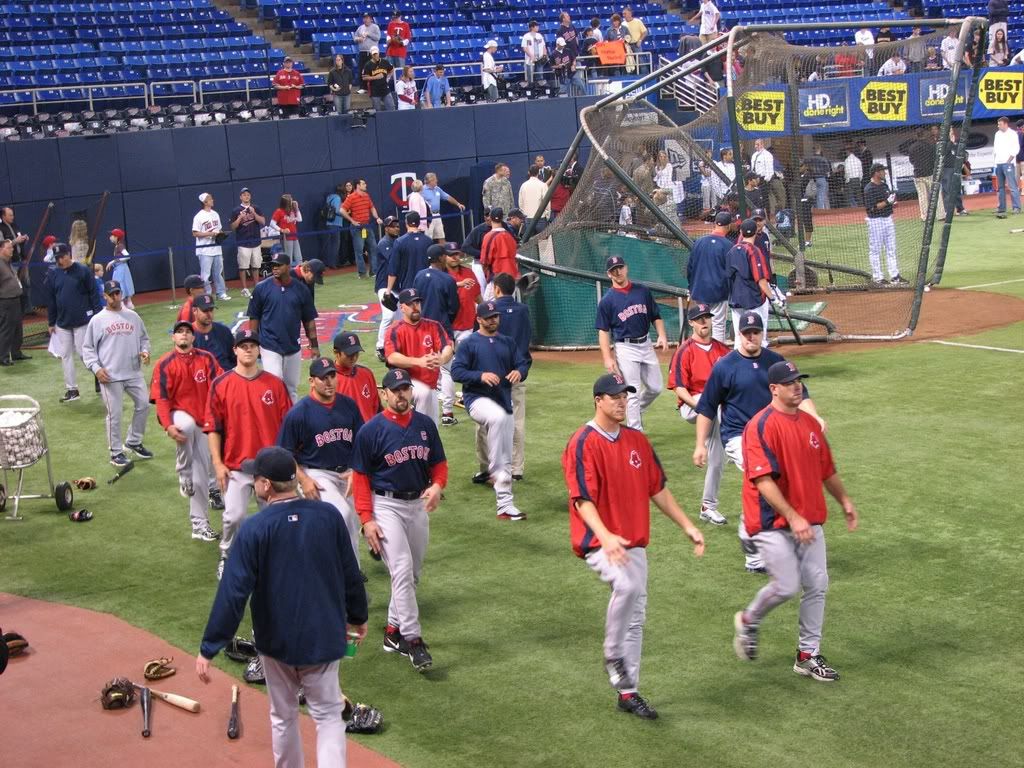 Here we come, like something out of Village of the Damned. Click any of these to enlarge.
The Mighty Oak, with secret beverage in glove.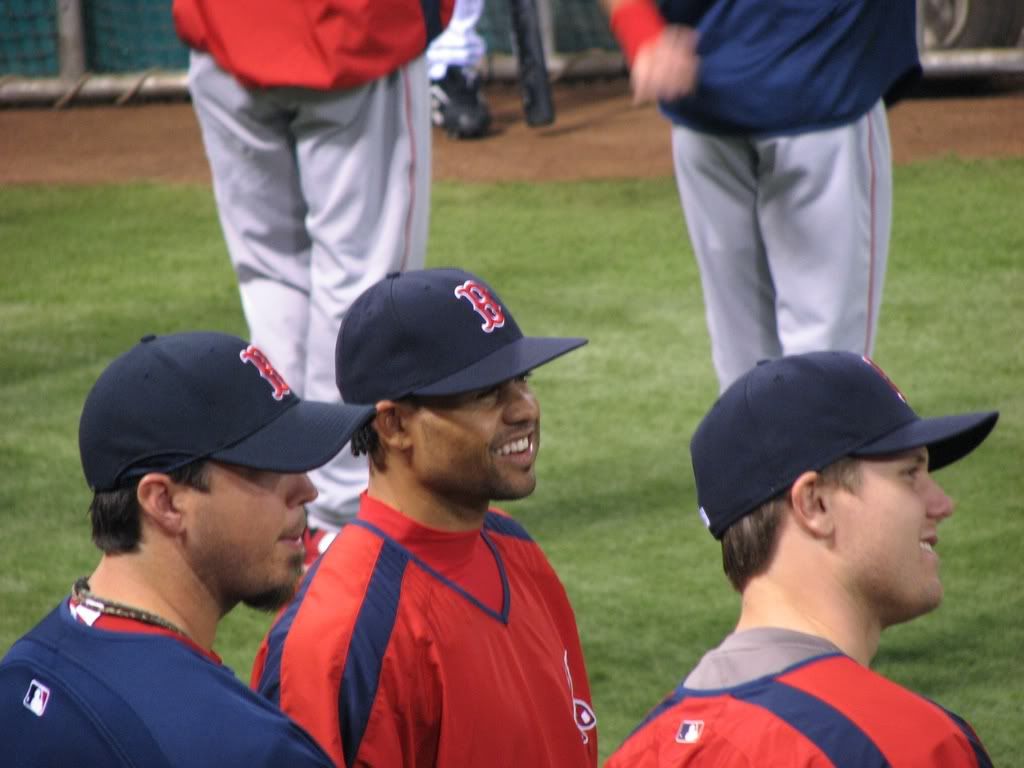 Great shot of Josh, Coco, and Pap.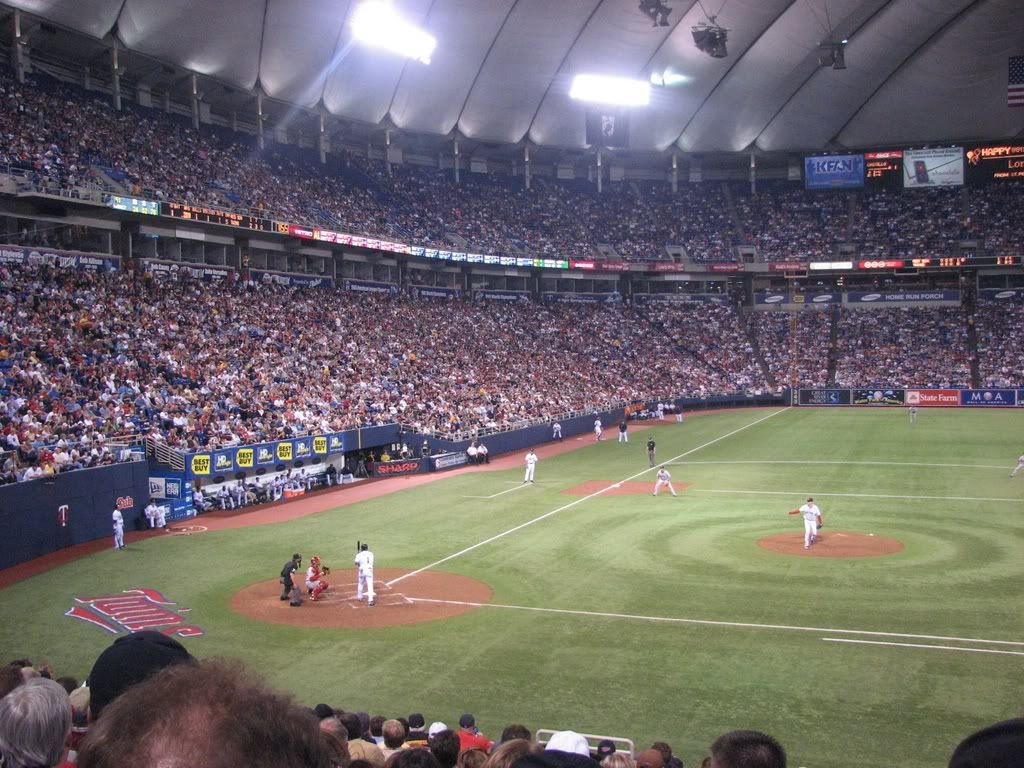 She had a pretty sweet seat for Saturday's game. Here's the view of the crazy dome. The lower deck seems steeper than a usual lower deck to me.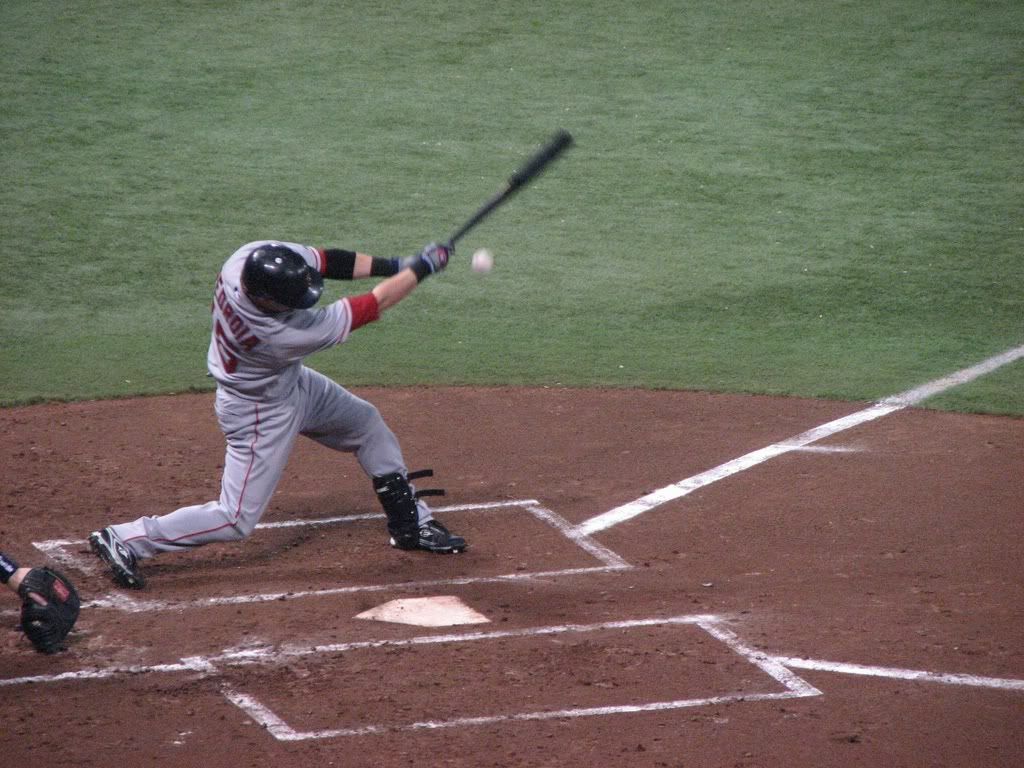 Pedroia's usual power stroke. Note the ball isn't going where he wants it to.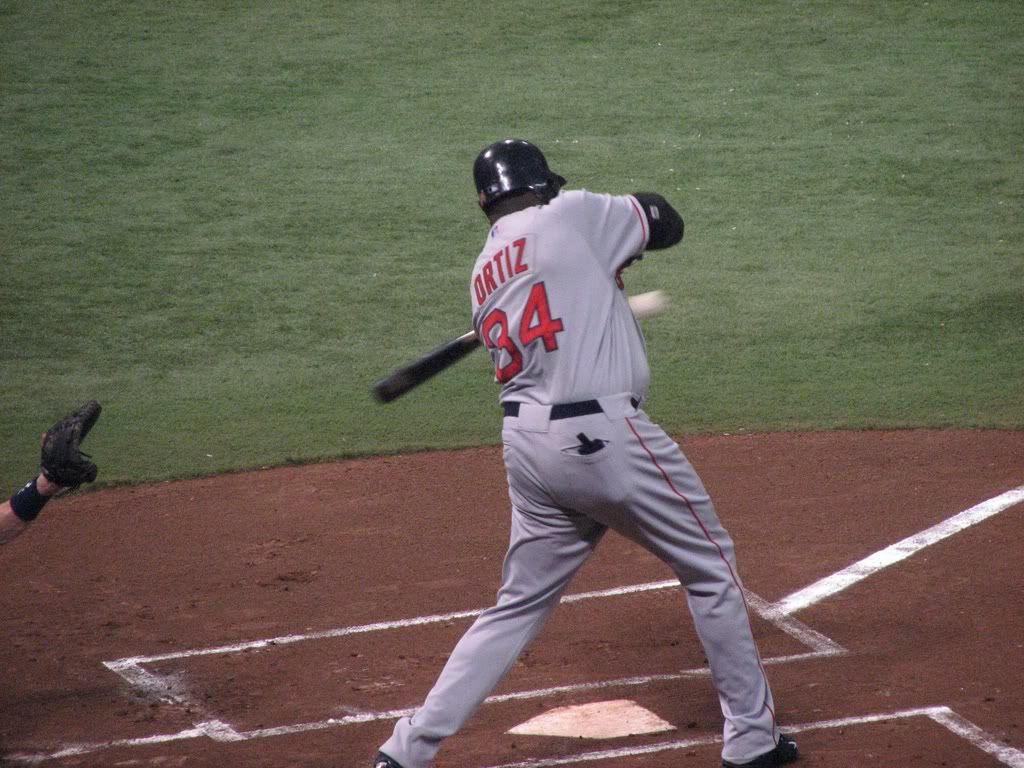 Papi.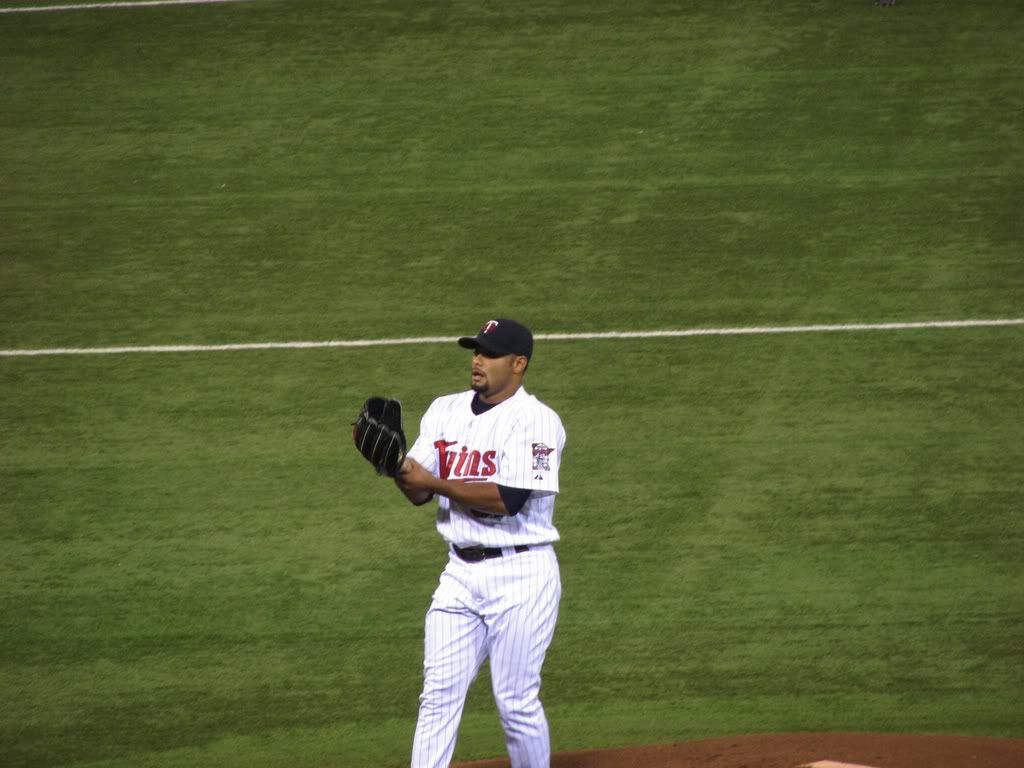 Santana on the hill for the Win!Twins!
Now we move to Sunday, where Novy had a spot out in left field. If it were the 80s, she'd have had that plexiglass in her way...
The Mighty Oak's crazy no-look delivery. Note the ball over the ump's face.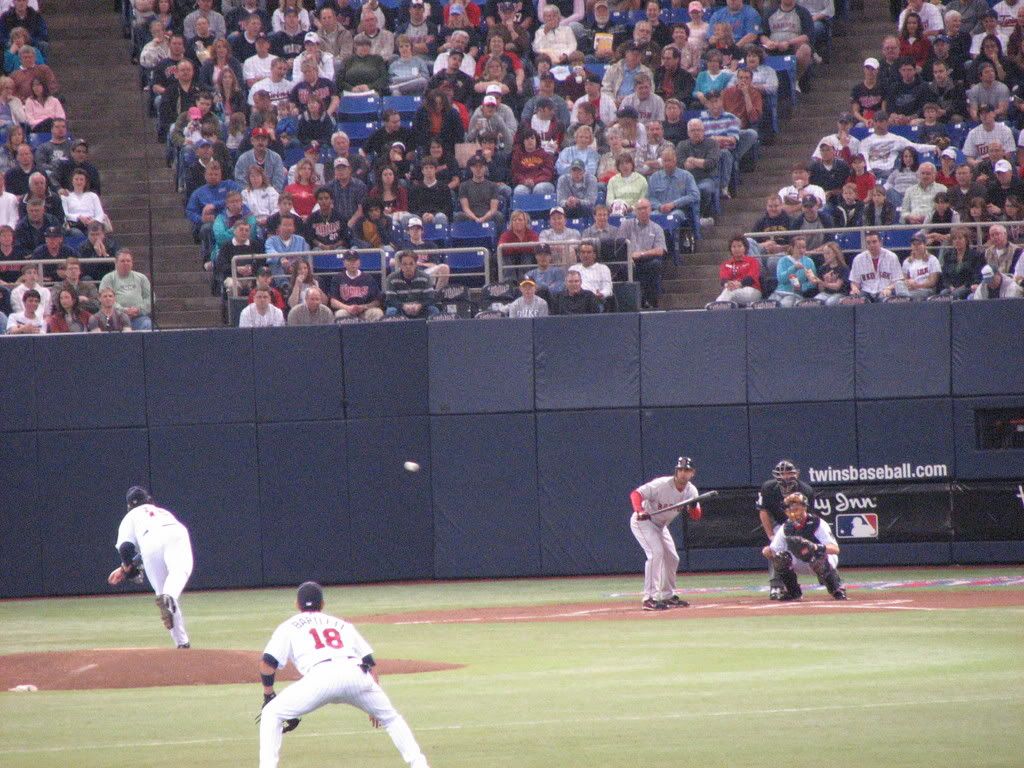 Cora at the plate.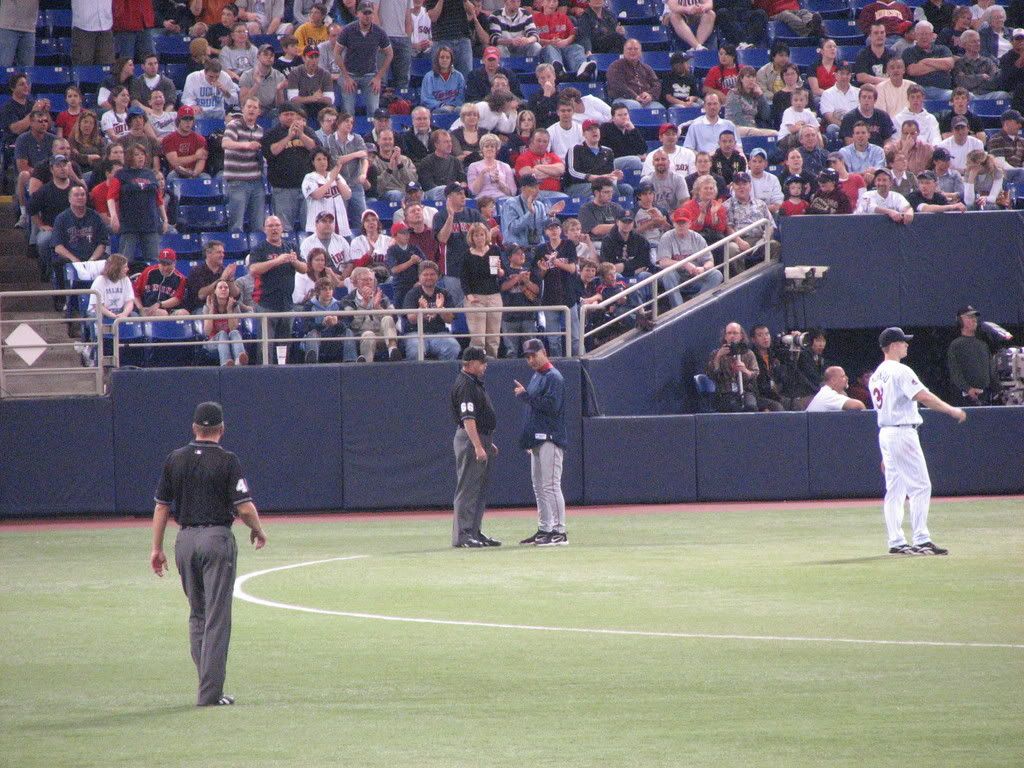 Tito argues a call.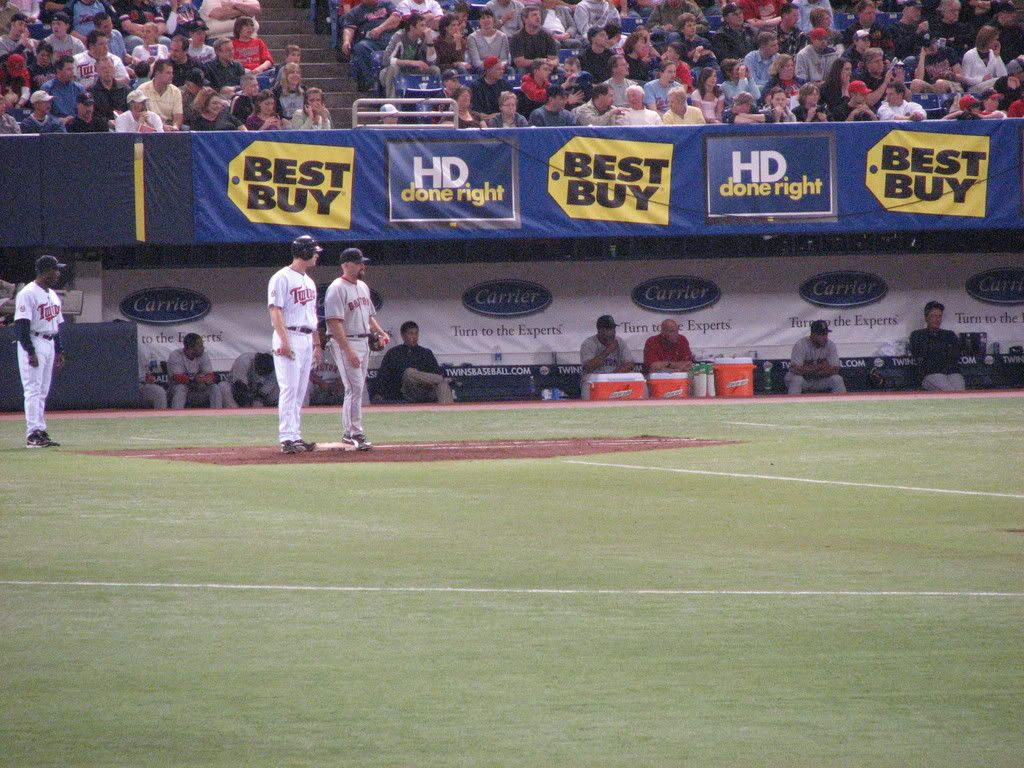 Youk playin' first.
Finally, I love how there's a guy looking up at this picture, like he's about to be eaten by a giant Okajima: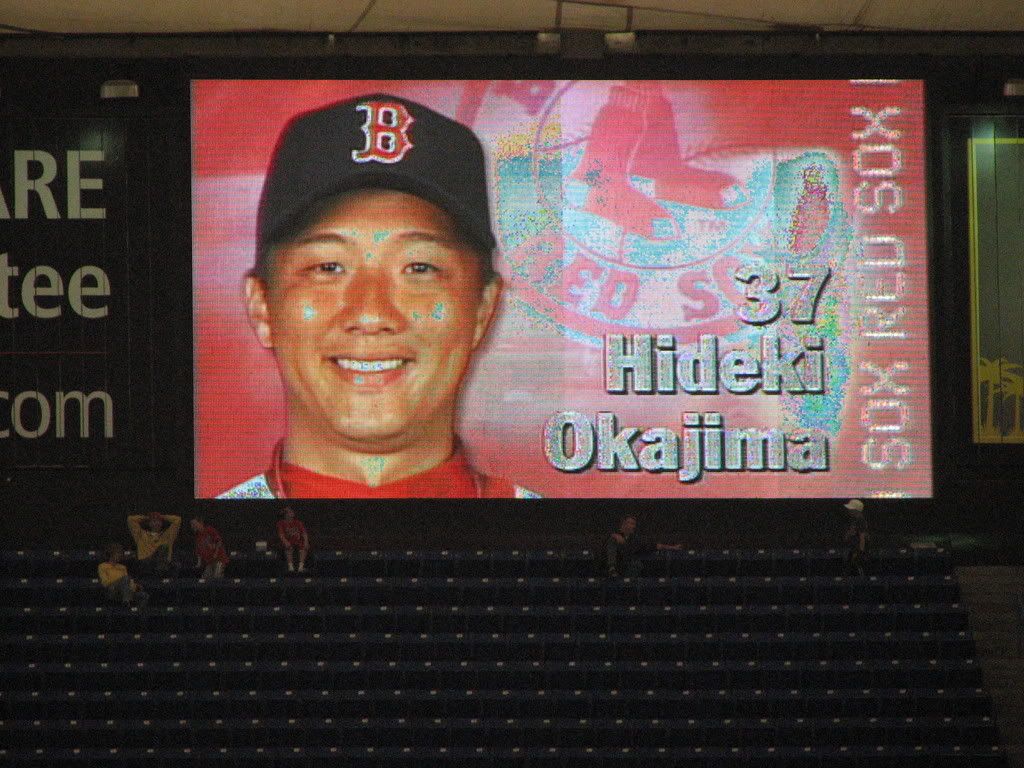 Remember, all these pics are by
Novy
. Do not use without her permission... Thanks for the awesome pics, Novy!
Comments:
It looks great - thanks for putting some up ... it was a lot of fun - I tried to keep your blog in mind when I was taking pictures ...
GREAT job Novy!!!! And from the "Doom Dome." I like to call it that because so many weird things happen there. But it's nice to pull out of town with 2 wins.......these '07 Sox....wow!
<< Home
About Me
Name: Jere
Location: Rhode Island, United States